Johnson City planning for reopening of community centers, resuming of athletic leagues and special events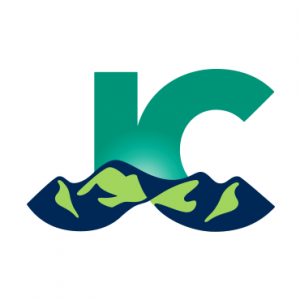 Decreasing COVID-19 cases in Johnson City has prompted the city to begin the reopening process for community centers and plan for special events.
City officials will use a multi-phased approach in reopening their three city-owned community facilities, including Memorial Park Community Center, Carver Recreation Center, and Langston Centre starting April 12. Activities at the centers would be limited under the Phase 1 plan, with pre-registration starting April 5.
The city's Park and Recreation division is planning to open registration for adult and youth sports leagues on March 1 with a planned start of athletic events April 15. Special events like road races are also permitted to resume starting in late March with new routes to increase social distancing, but other large gathering events at places like Founders Park are on hold as the city observes the pandemic's progression and vaccine rollout.
Photo Courtesy: City of Johnson City