ETSU and men's basketball program still feeling repercussions one week after kneeling during National Anthem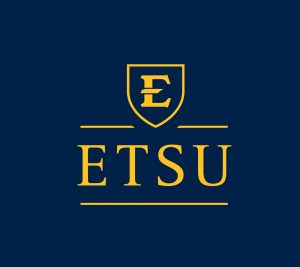 A week ago, the men's basketball program at ETSU took a knee prior to their game with Chattanooga to protest social injustice in America. The repercussions are still being felt a week later.
State lawmakers who help craft budgets for higher education are not happy with the display before the National Anthem and according to ETSU President Brian Noland, neither are alumni and other financial contributors including corporate leaders with the stance of the players and coaching staff.
The Bucs players had already kneeled before games earlier this year and Noland praised peaceful protesters back in 2016 when college freshman Tristan Rettke showed up to a Black Lives Matter protest barefoot in a gorilla mask while dangling a banana in front of participants.
ETSU Board of Trustees member Kelly Wolfe says he trusts Noland to repair the relationships that he said were broken due to the act of players who he said did not act as a team.
"You've got a little bit of a challenge as if COVID wasn't enough," Wolfe said to Noland during Friday's session. "You've got a little bit of a challenge to rebuild some trust here because I think things were handled very, very poorly."
The Buccaneers will not take the court again until Saturday at Freedom Hall against UNC-Greensboro. Games with Samford and VMI have been canceled due to COVID-19 cases being identified in those programs.
(IMAGE: ST 929 Archives)