Greene, Sullivan, Wise County Sheriff's sign letter urging Biden administration to gain control of growing immigration issues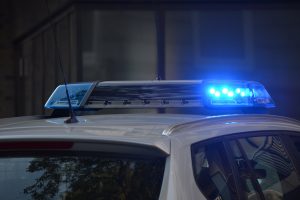 Three local Sheriffs are among a group of 275 sheriffs across 39 states urging President Joe Biden's administration to gain control of the growing immigration issue at the US-Mexico border.
The letter expresses concerns that public safety resources across the country could become overwhelmed from "criminal side effects from unchecked illegal immigration that includes transnational gangs, guns, dangerous drugs, and human trafficking." Greene County Sheriff Wesley Holt, Sullivan County Sheriff Jeff Cassidy, and Wise County Sheriff Grant Kilgore are among law enforcement representatives from our area to sign the letter.
National media outlets report over 170,000 migrants were taken into custody at the border last month.