Police: Man arrested on suspicion of DUI after allegedly striking pedestrian in Kingsport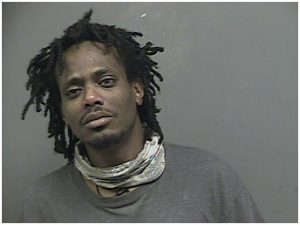 A Kingsport man is facing charges after authorities say he struck a pedestrian while under the influence.
Officers were called to the 1100 block of E Center St. where they found a man to be seriously injured after reportedly being struck by a Toyota Camry driven by Samy Measho, 30. A witness told officers the pedestrian was chasing after a dog and ran into the path of the vehicle.
Upon investigation, officers arrested Measho on charges including suspicion of driving under the influence and unlawful drug paraphernalia.
Photo Courtesy: Kingsport City Jail