UPDATE: Carter County man admits to videotaping child in a bathroom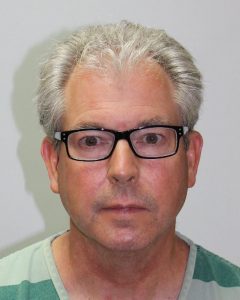 A Carter County man has pleaded guilty to secretly videotaping a juvenile inside a bathroom using a concealed camera.
Rocky Alan Crowe, 58, will serve a total of 90 days in jail and was placed on 3 years probation by Judge Stacy Street during a hearing in Criminal Court in Elizabethton after entering a plea to aggravated unlawful photographing.
Police searched Crowe's home after a witness came forward last May with a computer thumb drive that Crowe owned that contained the illicit images.
(MUGSHOT: CCSO TN)