UPDATE: Greene County teen formally charged with murder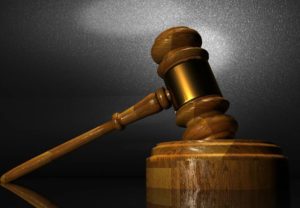 A Greene County, Tennessee, teenager taken into custody last month has been formally charged with two counts of first-degree murder.
State prosecutors brought those charges during the 16-year-old's juvenile hearing that will eventually lead up to another session in Greeneville in August that will determine if he will be sent to a higher court to be tried as an adult.
Investigators said the teen bludgeoned 7-year-old Jessie Allen and his grandmother 59-year-old Sherry Case to death at a home on Old Snapps Ferry Road.
(IMAGE: Bristol Broadcasting Co News Archive)