Gray, Tennessee man arrested for aggravated burglary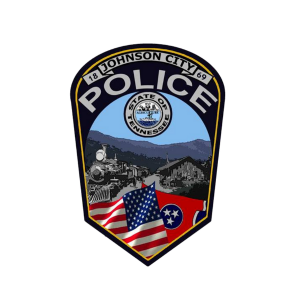 A man from Gray was arrested following a home burglary in Johnson City. According to a report from Johnson City Police, Michael Kimes was named as the suspect to a residential burglary in the 1700 block of Cherokee Road on September 15th.
Kimes was arrested on the 17th and charged with aggravated burglary and theft over $2,500. He is jailed on a $25,000 bond.
(Image: JCPD)