Stabbing at Johnson City tobacco store sends one to hospital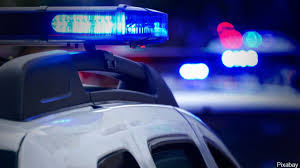 Johnson City Police are withholding the identities of two people involved in an altercation Sunday night that resulted in one person being stabbed. A report says the incident happened at around 9:45 Monday night at a tobacco store on South Broadway Street in the Keystone community.
A male victim was reportedly stabbed one time during the fight and taken to an area hospital. One person of interest was developed and questioned, but so far no charges have been filed. The investigation continues and the names of the pair involved have not been released.
(Image: Unsplash)