Kingsport Fun Fest 2022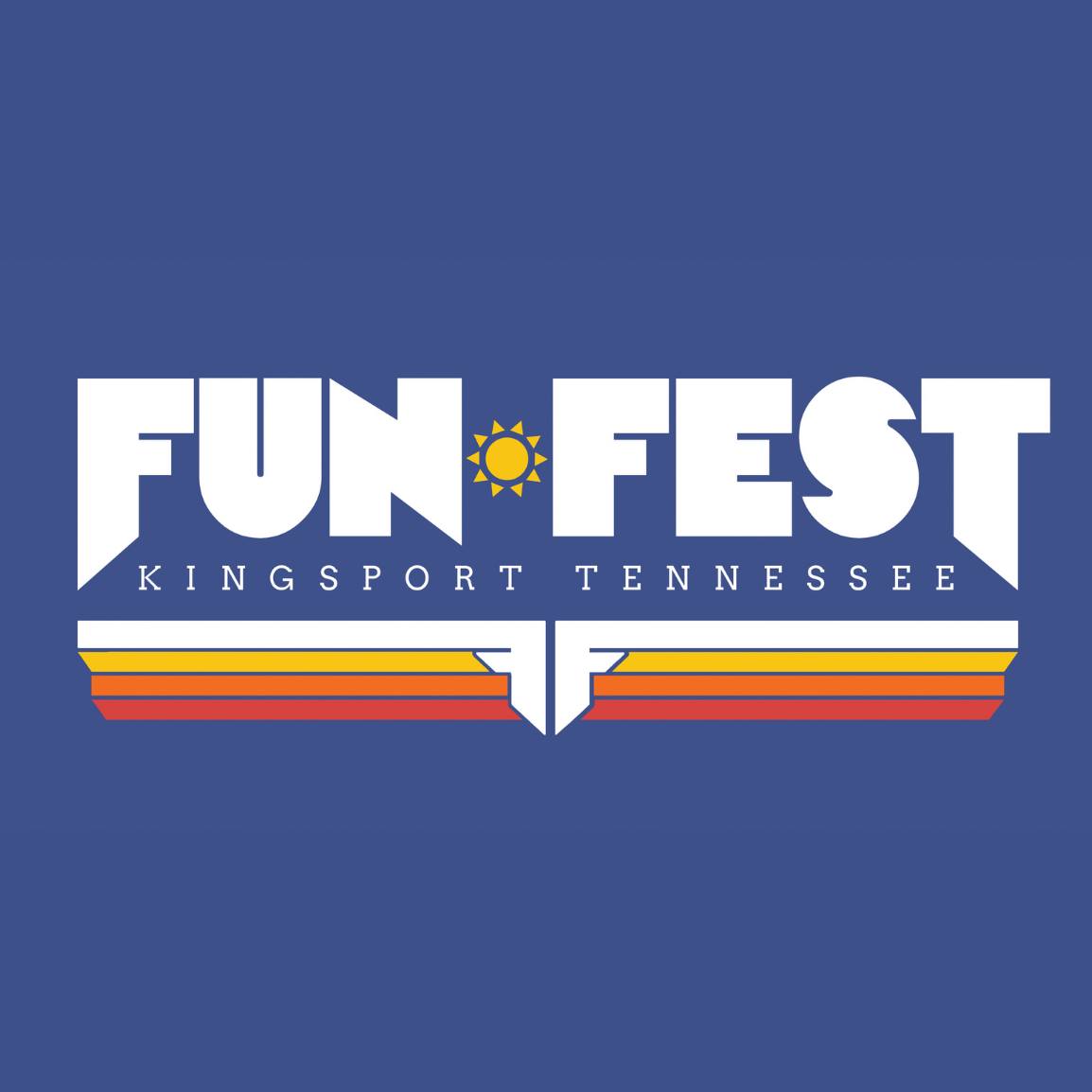 Kingsport's Fun Fest happens over 9 days, 50+ locations, and hosts 100+ events. Full events schedule at funfest.net/events.
Fun Fest is proud to announce the 2022 Sunset Concert Series lineup. Zach Williams kicks off the series on Thursday, July 21st, with opener Shane & Shane. Jamey Johnson headlines the Friday Night Concert on July 22nd with Colt Ford opening. On Saturday, July 23rd, Eastman presents the festival finale with headliner, Lynyrd Skynyrd, and opener, Dalton Dover. The Eastman Fireworks Spectacular will immediately follow Lynyrd Skynryd's concert.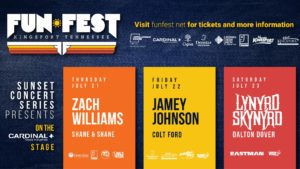 "Fun Fest's theme from the beginning was community unity", said 2022 Fun Fest Chairman, Jeff Fleming. "Generations of Kingsport area residents have circled these dates in July and look forward to gathering with friends, family, and guests. The pandemic taught us to slow down a bit, appreciate the special attributes of towns our size, and reconsider what's truly important," added Fleming.