Kingsport bar's liquor license revoked after review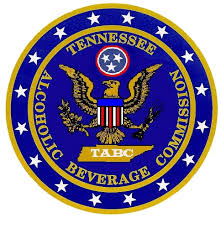 A local bar has surrendered their liquor license.
Tennessee State alcohol officials announced today that Kingsport's Hog Wild Saloon must give up their license effective immediately, following a review that was conducted after a shooting inside the Saloon. According to the Tennessee Alcohol Beverage Commission, the bar must wait 10 months before they are eligible to have their license reinstated.