ETSU Receives $500K for Center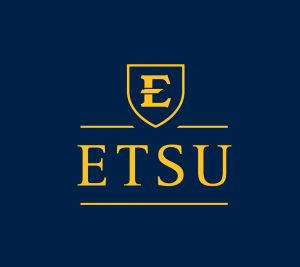 An event hosted by East Tennessee State University thanked state lawmakers for receiving $500K.
Beth Harwell, Tennessee Speaker of the House, alongside Representative Gary Hicks were in attendance and announced details on the new program.
The money will be used to help develop the school's Center for Prescription Drug Abuse Prevention and Treatment. An outpatient treatment center will be established in Gray that will provide services for those struggling with addiction.