Toddler drowning victim in Gray, investigation active and underway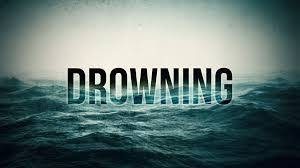 A family continues to mourn the loss of a two year old who tragically drowned over the weekend. Vinney Heraney was swept away in a creek in Gray.
The Washington County Tennessee Sheriff's office say there is still an active…and ongoing investigation underway.
The two year old was last seen on the front porch of his home. He was later found about a mile downstream in a creek that runs by the Gray home.
First responders attempted CPR. The toddler was taken to Holston Valley Medical Center where he was pronounced dead.