Virginia Senate Votes to Expand Medicaid; Budget Up Next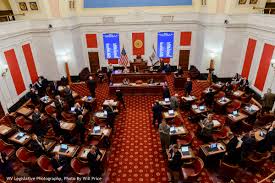 In a 23-17 vote, the Virginia Senate dedicided Wednesday to expand Medicade under the affordable care act. Four Republicans crossed party lines to join with Senate Democrats on the intiative.
Proponents of the legislation say this could be imapctful to some 400,000 impoverished, or near the poverty line in gaining access to affordable healthcare.
Next up is a critical vote on the fiscal budget for 2018-2020.