Sullivan County Sheriff's Office Opens New Command Center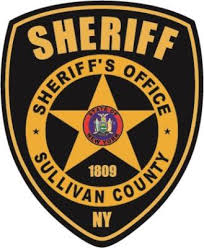 The Sullivan County Sheriff's Office has an eye in the sky.
Officers now have upgraded technology that gains direct access to cameras for all Sullivan County schools, which better prepares for emergency situations.
The advantage of this new command center is that the sheriff's office will have a real time feed. This allows officers to respond to any type of dangerous situation appropriately.
In a time where schools seem very unsafe due to increased school shootings over the last few years, the command center is a step in the right direction to ensure the safety of all attending school.