Decades Old Ordinance in Rogersville Now being Enforced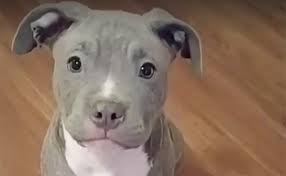 Rogersville Pit bull owners may be faced with a tough decision after a decades old ordinance that bans the dog breed within city limits, is now being enforced.
The law has been on the books since the early 1980's, according to City Attorney Bill Phillips. The ordinance could make owners choose between keeping their pets, or moving out of their home.
The implementation stems from the city has hiring a new animal control officer. Unless there are any complaints he is unlikely to confiscate pets.