Joneborough Police that Shot and Killed a Man on Highway 11E will not Face Charges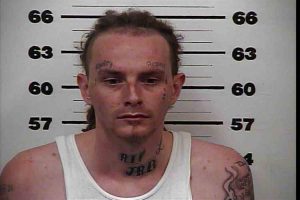 Officers with the Jonesborough Police Department who shot and killed a man around Highway 11E are not facing any charges in the incident.
Attorney General Ken Baldwin of Washington County, Tennessee determined the officers were justified in their actions when the shot and killed 26-year-old Makr Clinton Harrell, Jr.
According to authorities when officers caught up to Harrell and approached him, he refused commands to drop his weapon. He then charged the police, brandishing a machete. That's when he was shot and killed.