Former Lee County School Board Information Technology Employee Receives No Jail Time for Felony Offense Involving Misuse of Cellphones that Costed the Board Nearly $2,000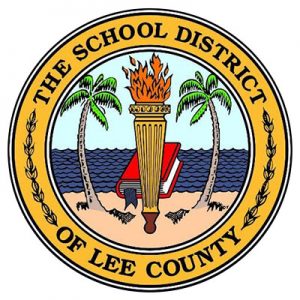 A former employee with the IT department at the Lee County School Board has pleaded guilty to improper use of cellphones, which accumulated a bill of approximately $2,000.
Christopher Fee entered his plea of Thursday and will serve no jail time, according to Commonwealth's Attorney H. Fuller Crindin. He will serve no time in jail.
Crindin issued the following statement, "The defendant impermissibly and illegally exlploited his position with the Lee County School Board to obtain cellular phones for his own personal used at the expense of taxpayers. His felony conviction today holds him accountable for his actions and sends and sends a message to others that this type of corruption will not be tolerated…"