JCPD to take over arson cases for fire department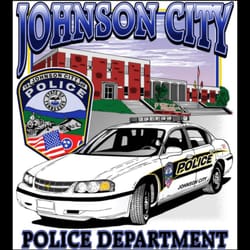 The Johnson City Police Department will soon be handling any suspected arson cases.
Police say this means more help on the streets to solve crimes, and allowing the fire department to focus more on fire prevention, rather than investigation. The fire department will focus more on the causation and origins of fires whereas the police department will work on criminal prosecution.
Two full-time fire prevention officers positions are budgeted for the fire department while five positions are budgeted for the city police department.