Southwest Virginia Man Chooses Plea Deal in Murder Case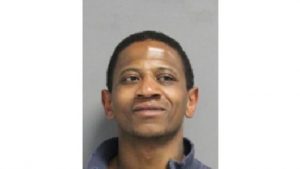 A man in Southwest Virginia pled guilty after charges against him were changed.
35-year-old Joshua Lamont Lee pleaded guilty to second-degree murder, strangulation, and malicious wounding. According to the Russell County Sheriff's Office, the murder of 29-year-old Santana Hale occurred last November.
Lee's original charge of first-degree murder was dropped down after taking a plea deal. The man remains behind bars with no bond.