Man Behind Bars After Grand Jury Indicts him on Numerous Charges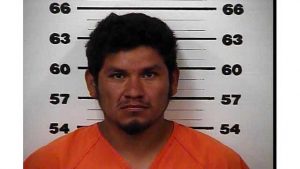 A man is behind bars in Hawkins County, after a grand jury indicted him for Aggrvated rape. He also faces numerous other charges.
29 year-old Moises Jimenez Casas of Morristown, Tennesse was armed with a handgun at the time of the inicident, according to a court report. He was indicited there by a Grand Jury on June 1.
Investigators were notified of the crime, innvolving a young female, on December 7, 2016.
He is currently being held Hawkins County Jail.