Virginia Governor Grants Paid Leave to Certain State Employees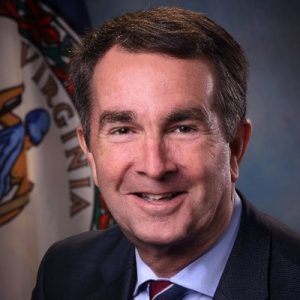 Relief is coming to new parents in Virginia who work in the state government.
Governor Ralph Northam is granting eight weeks of paid leave. On Tuesday, Northam signed an executive order, which gives executive-branch employees two months of full pay after the birth or an adoption.
Previously, the state granted six weeks of paid leave to pregnant women through a short-term disability program after the birth of a child.
This announcment comes after GOP House Speaker Kirk Cox officially gave full-time House employees paid paternal leave of up to twelve weeks.
The new coverage extends to both mothers and fathers.