New Boating Laws in Tennessee Set to Go in Effect July 1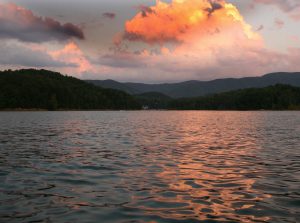 A law change that goes into effect Sunday July 1st, will require young drivers to undergo further safety training when renting a boat or jet ski.
Before the new law, the rule applied to owners, but not renters. This change requires Tennessee residence born after January 1st, 1989, to have a boating safety certificate before renting. This also applies to non-Tennessee residents, as they must have a certificate from their home state.
Another law that goes into effect on Sunday will be a move over law similar to the law on roadways. When boaters are within 100 feet of a law enforcement vessel, they are now required to slow down to a no wake speed.