Police Arrest Elizabethton Man for Burglary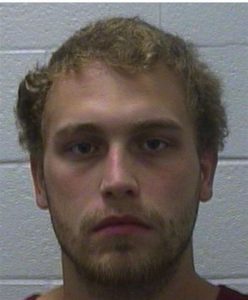 An Elizabethton man was arrested following an investigation of a burglary earlier this year, according to the Johnson City Police Department.
20-year-old Bradley Necessary was identified as a suspect by police following a pair of burglaries that occurred on South Roan Street.
Police charged Necessary with two counts of theft of property under $1,000 and aggravated burglary.
He is currently held at the Washington County Detention Center. His bond is set at $850 and awaits an appearance in Sessions Court Monday.