New Tennessee Laws on Domestic Violence Take Effect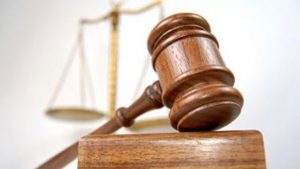 New Tennessee laws protecting victims of domestic violence took effect July 1st.
One of the new laws gives judges the right to issue no contact orders if a court finds probable cause that a victim suffered serious injury or bodily harm at the hands of their abuser.
Another new law aims to protect those who may find themselves stalked by way of the court. The law prevents someone from filing multiple abusive lawsuits intended to cause financial harm.
Finally, a third law grants more power to victims who may share or find their cell phone being controlled by their abuser. This makes it easier by giving victims access to their own phone or policy, something that was previously very hard to achieve for some.