New Hemp Store Opens in Jonesborough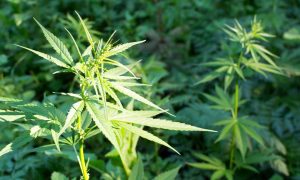 The oldest town in Tennessee has a hemp store that recently opened up in the downtown area.
The opening of East Tennessee Hemp Company in Jonesborough was due in part to the Tennessee General Assembly developing a license and inspection program that allowed the production of industrial hemp. This was included in the 2014 Federal Farm Bill.
The bill allows for industrial hemp to be grown for research purposes or as a pilot program.
In 2018, the Tennessee Department of Agriculture has approved over 200 applications for producers.
In addition to submitting fees, applicants must have proper documentation and sign a memorandum of understanding.