Permits to be Issued by USDA for Ginseng Collection in East Tennessee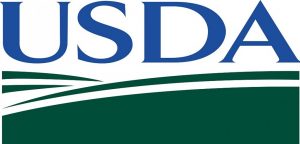 Two districts of Cherokee National Forest are set to be allocated permits by the United States Department of Agriculture for ginseng collection this September.
A random drawing for 40 permits will determine who will be allowed to purchase the harvesting permits. Applications to qualify for the drawing will be accepted August 1st through the 19.
According to a report, permits will cost $20 and are limited to one person aged 18 or older per year. The permits will be split between the Watauga and Unaka districts, which includes many counties in Northeast Tennessee.