Kingsport's new park expected to open this fall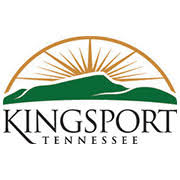 The construction of a new park is underway in downtown Kingsport. The new-style of park will be accessible for all kids, regardless of their abilities, will be fenced in a greenspace across from the carousel roundhouse.
There will be a web crawler, stepping pods, a tree house structure, and other fun activities for kids. New tables with canopies and a sidewalk around the roundhouse building will also be added.
The project is costing the city two-hundred and 88-thousand dollars. While prep work started for the construction in June, Engineering Coordinator with the city Mike Hickman says the playground equipment should arrive in the next six to 8 weeks. The park is expected to open this fall.