Man Sentenced for Continuously Sexually Abusing a Child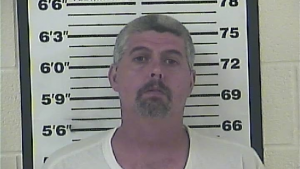 A Roan Mountain man has pleaded guilty in court to continuosly abusing a child sexually,
David Harmon originally was charged with 26 counts of rape. He has been sentenced to 15 years in prison without the possibility of parole.
He was already in custody and will now be transferred to state prison as soon as possible.