Bristol Coca-Cola Facility slated to close and consolidate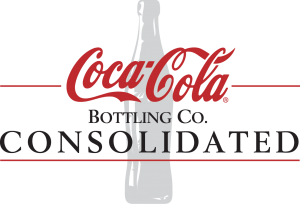 The Coca-Cola Bottling Company Consolidated is looking to close its Bristol, Virginia, facility.
The warehouse and distribution center on West State street is slated to close later this year, with the transition to Johnson City taking place in October. The company believes consolidating the facilities will help them meet future demands in the Tri-Cities market and increase their overall territory in this region.
The closing in Bristol is the end of a more than century-old relationship between the soda and the Twin City. Coca-cola first found its way to Bristol around 1906.