Tennessee State Park's Outdoor Initiative Honored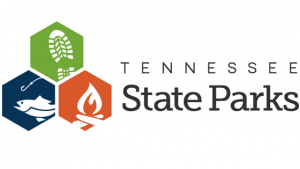 A program that integrates time spent outdoor and health care has been honored with a 2018 SHIFT Awards selection.
The Healthy Parks Healthy Person program was developed last year and rewards visitors to Tennessee State Parks with activity points. Visitors can redeem the points for state park merchandise and experiences.
SHIFT Awards are selected by the The Center for Jackson Hole in Jackson, Wyoming. Tennessee State Parks has been invited to showcase the initiative later this year in Wyoming.