Meadowview Man Sentenced to 20 Years for Possession of Child Porn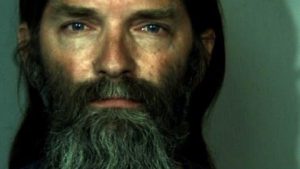 After already being convicted last year of solicitng sex from a minor, a Meadowview, Virginia man has now been sentenced to 20 years in prison for Possessing child porn.
Darius Lee Foran arranged a meeting in June 2016 with what he thought was a female under the age of 15. It was instead police who arrested him. He's currently serving a 5-year prison sentence after a conviction in Carroll County.