IRS to hold public forum in Bristol on taxpayer services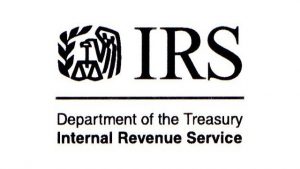 The Bristol Public Library and the IRS are teaming up for a public forum.
The IRS is hosting a forum that gives residents in the Bristol area an opportunity to discuss taxpayer service options. Residents are permitted to share ideas with the IRS with hopes of improving future services in the community.
With virtually no staff working at the IRS Taxpayer Assistance Center in Bristol for over two years, the next closest option for residents needing assistance is in Johnson City, some 30 miles away.
Live demonstrations will be on hand to show residents how face-to-face services and virtual assistance works. The public forum takes place at the Bristol Public Library tonight from 6:00-8:00 P.M.