Kingsport and Local Nonprofit Reach Financial Agreement on Construction of New Animal Shelter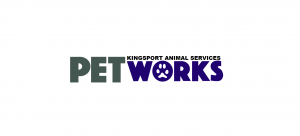 A financial understanding concerning a new animals shelter to be built on East Stone Drive has been reached between the city of Kingsport and PETWorks. PETWorks is a nonprofit organization that oversees an existing 30-year-old animal shelter on Idle Hour Road.
Once built the new facility would be a state of the art 13,000-square-foot adoption center. Design work would begin in 2019 and it would open in 2021.
The project is estimated to cost $2.2 million. The city of Kingsport will provide $100,000 upfront for designe work and engineering. They would then provide an additional $580,000 after July 1, 2019. That leaves PETWorks to raise the remaining $1.4 million from the community, businesses and foundations.