Public Hearing to be Held on Expansion Plans for Holston Army Ammunition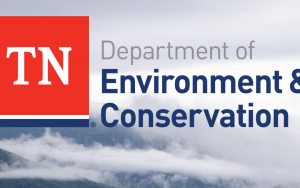 A public hearing will be hosted by the Tennessee Department of Environment and Conservation.
People will have their chance to voice opinions on a plan to expand the Holston Army Ammunition Plant in Kingsport.
The plant manufactures explosives and weapons for the the United State Military. Plans are in the works to expand the facility. The $450 million dollar expansion would go to infrastructure and waste treatment.
However, the proposed expansion would increase emissions. The TDEC is considering this while considering the companies permit.
The public hearing will be held 5 p.m. on Thursday, September 20th at ETSU'S Allandale Campus.