Bristol Police Continue Search for Missing Man Last Seen at Salvation Army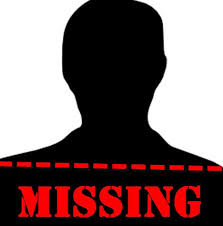 The man police were searching for at the Bristol, Virginia landfill is still missing. 36-year-old Jeffrey Burchett is now considered a missing person.
Investigators released his photo on Monday. He was reportedly last seen at the Salvation Army. A bicycle and a backpack were left behind have been confirmed as Burchett's.
The Bristol, Virginia police have taken over the investigation as of Monday since that was his last known location.
Anyone with information on the whereabouts of Jeffrey Burchett is asked to call the Bristol, Virginia Police Department at 276-645-7400.