Arrest Warrants Issued for Man Assaulting Girlfriend after Discovering Snapchat Messages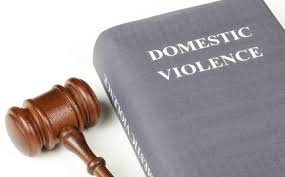 Police have issued an arrest warrant for a man accused of beating his girlfriend after allegedly finding a Snap chat message of another person on his phone.
Watson Manuel reportedly grabbed the woman after she discovered the message. She tried stopping numerous times before calling 911.
Police found blood on the passenger side door and the navigation was broken on the vehicle. Police observed injuries on the the woman's head and right eye.
Arrest warrants have been issued for Manuel. Anyone with information on his whereabouts is asked to contact authorities.