Results of the Elizabethton City Council Race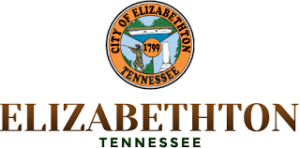 With five names on the ballot and four available spots, a pair of challengers were able to split an election to the Elizabethton City Council.
Incumbent William "Bill" Carter garnered the most votes with 2,623 while other sitting council member, Wes Frazier was also re-elected.
The other two additions to the council are Richard Barker, who is senior vice president of Elizabethon Federal Savings Bank and Mike Simerly who is part of the Carter County Proud and Keep Carter County Beautiful boards.
Incumbent Richard Tester was the only one voted off the council.