Former Emergency Communications Director in Sullivan County Charged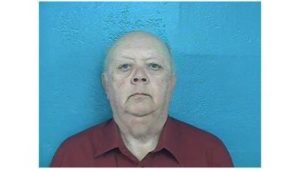 The former director of the Sullivan County Enhanced Emergency Communications district has been indicted and charged with two counts of false reports and one count of theft over $10,000, following a review by the Tennessee Bureau of Investigation.
72-year-old Ike Lowry retired from his post last year. Not long before that he accused a female acquaintance of stealing his debit card and withdrawing thousands of dollars from his account.
The TBI determined that Lowry had actually given the woman permission and charges ensued.
He is being held at the Sullivan County Jail on a $7,500 bond