Tennessee Board of Regents Approves Flora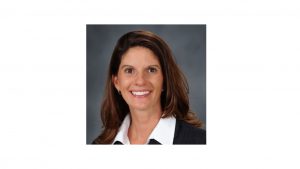 The Tennessee Board of Regents have made it official. Bethany Flora will be the new president of Northeast Community College after the board gave it's vote of approval.
Flora is currently employed at East Tennessee State University as the associate director for the Center for Community College leadership.
Northeast State is regaining it's footing after recently going through a difficult period that saw a series of job cuts and a debt of $45 million.
James King has been serving as interim president following the departure of Janice Gilliam who received a vote of no-confidence by the Faculty Senate last year.
Flora is scheduled to take her new post in Blountville of Jan. 2.