Jonesborough Man Charged with Child Sex Crimes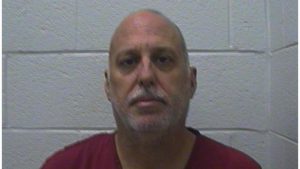 A Jonesborough man is facing multiple charges, including statuatory rape by an authority figure, after an month-long investiagtion by authorities.
51-year-old Anthony Dale Padgett was charged on Tuesday wih multiple child sex crimes.
Padgett was already in custody following an order of protection violation against the same victim on November 13.
His bond has been set at $30,000 and he waived a preliminary hearing on all charges. If Padgett posts bond he will have to submit a DNA sample and must not have contact with the alleged victim.
Authorities say the investigation is ongoing and more charges may be filed. threatnening.