Merger Between Two Southwest Virginia Service Groups to be Complete Soon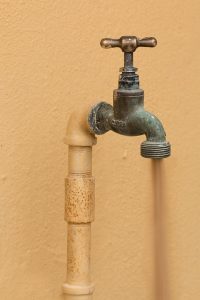 A merger between the Scott County Public Service Authority and the town of Nickelsville should be complete in a couple of months.
The authority and the town entered into the agreement this past summer. The Public Service Authority will provide assistance to Nickelsville's water and sewage systems if the resources are available. The agreement includes a requirement for the PSA to purchase the town's water and sewer system within 12 months.
The PSA is currently working on several other issues including the Central Scott County, Yuma, Weber City, and Daniel Boone water and sewer projects as well as other sustainability improvements.