Lost Hikers Found on Popular Southwest Virginia Trail Sunday Night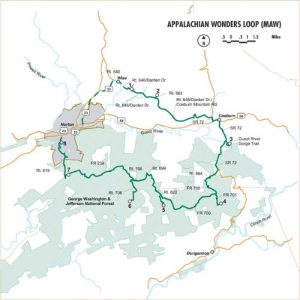 A group of hikers that went missing Sunday evening have been located.
The group of four were hiking the Devil's Bathtub Area when they became lost and contacted 911 just after 7 P.M.
Multiple Southwest Virginia fire rescue crews and members of the Scott County Sheriff's Office helped with the search, and the lost hikers were finally located on a trail that encompasses the area around 9 P.M.