ETSU Professor Passes Away from Brain Cancer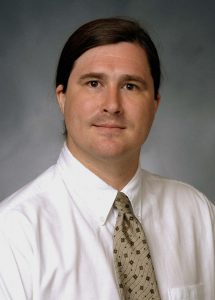 Popular ETSU Professor Chris Dula has passed away after a two year battle with brain cancer.
Officials with the school confirmed the professor died Tuesday evening. Dula taught in the psychology department since 2004, serving as an inspiration to students, faculty, and staff during his time in Johnson City.