Virginia High Seeking New Classes; Some to Prepare Students for CBD Industry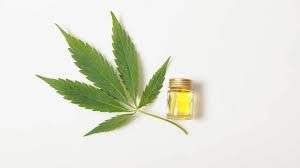 Virginia High School will be seeking to acquire five new courses from the Virginia Department of Education, two of which could help prepare students to work in the CBD oil industry.
If approved the classes would be offered to sophmores, juniors, and seniors with areas of study focusing on technical education, health science, and agricultural food and natural resources.
If approval comes before the upcoming school year, courses could be offered as early as next fall.