Tennessee One of the Best States for Gun Owners in the Country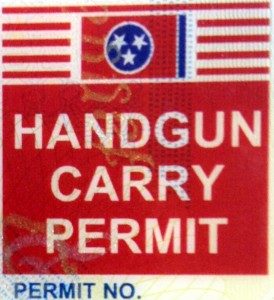 A report from Gun and Ammo 2018 lists Sullivan County as among the top 10 counties in Tennessee for concealed carry permit holders.
The report also lists Tennessee ranked 12th in the nation among the best for gun owners.
With 628,427 licensed carriers as of January 2019, that puts nearly 10% of the state's population as licensed to carry.
Sullivan County has the seventh most licensed carries of counties in the state of Tennessee.