Pharmacy Robbery Suspect Apprehend in Hawkins County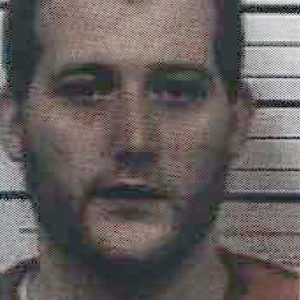 A man wanted for armed robbery in Washington County, Virginia has been arrested following a standoff in Hawkins County.
Logan Parsons was wanted for robbing the Highland Community Pharmacy in Abingdon back in December.
Parson was arrested Wednesday night following a standoff with Hawkins County Deputies and U.S Marshals at the Choo Choo Trailer Park off Canters Valley Road.
Parsons was also wanted for aggravated assault in Sullivan County. He will be held at the Sullivan County jail.