Man Charged with Murder in Sullivan County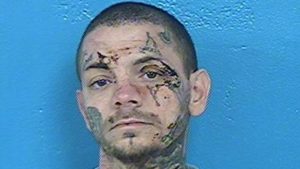 A man in Sullivan County is now facing multiple charges, including first degree murder in connection with a shooting following a violent domestic situation involving a former boyfriend.
34-year-old Daniel Walsh has been charged with first-degree murder, attempted first-degree murder, possession of a firearm by a convicted felon, and possession of a firearm in the commission of a felony.
Walsh is accused of killing 33-year-old Joshua Moyers. Moyers Died from multiple gunshot wounds.
The Sullivan County Sheriff's Office says the shooting occurred in the 1900 block of Latimer Street off Bloomingdale Road
Neighbors reported hearing a woman scream and ask for help outside the home where the fatal shooting occurred.