Tennessee Highway Patrol Introduces "Ghost" Vehicle, One Will Be Patrolling in the Tri-Cities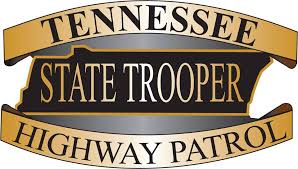 The Tennessee Highway Patrol is unveiling a new low profile method of patroling area roadways and catching impaired or distracted drivers.
The THP has rolled out what it calls Ghost. The patrol vehicle allows law enforcement markings to appear nearly invisible giving troopers the opportunity to keep a closer eye on drivers without being detected immediately.
The vehicle is a 2018 Police Interceptor with blue lights and an in-car camera. There are only four of the vehicles statewide and one will be patrolling in the Tri-Cities.