Prayer Vigil Held For Sullivan County Deputy Steve Hinkle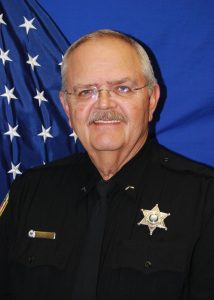 Hundreds gathered in Blountville at the Sullivan County Jail for a prayer vigil for Sullivan County deputy Steve Hinkle.
Hinkle was seriously wounded Saturday morning during a shootout with Jackie Pendergrass at a home near 11W and 394. Hinkle was shot when Pendergrass opened fire on deputies while they attempted to conduct a welfare check at the home of Pendergrass. Deputies later discovered Pendergrass dead inside the home.
The investigation continues.