Junior Pioneer Football Treasurer Accused of Embezzling Money from Organization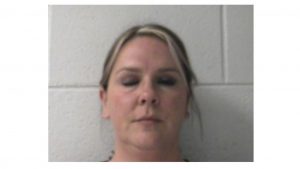 A treasurer for the Junior Pioneer Football Program has been indicted for embezzling money.
According to Washington County Sheriff Ed Graybeal, a lengthy investigation revealed that 37-year old Courtney Shea Bradburn had taken money from the organization, which totaled over $6,700.
Bradburn is charged with theft over $2,500 and is currently out on a bond.